Sports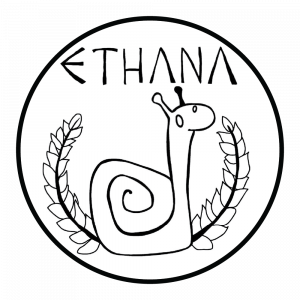 Already the Ancient Greeks admired athleticism and a well trained body. They especially respected a wholesomely sophisticated person, who took care of the wellbeing of both the body and the mind. Inspired by their Greek ancestors, Athenians are also very active. Along with other Athenians, you can play ball games, go out for a jog, or participate in knocking down another guild or association in a variation of different sports.
Ethana is the hobby sports team of Athene, led by "Hercules & Xena". Ethana organizes matches against other student teams in for example floorball, basketball, volleyball and futsal as well as other sports events such as Olympics within Athene. The sports events of the guild are meant for all members, and even friends from outside the guild won't be thrown out. To attend, you definitely don't need to be a pro, you can go far with just a good attitude!
Athene's sports events are noted in the guild's event calendar as well as the Ethana Facebook group and telegram chat. Have any ideas, questions or complaints? The board and Hercules & Xena will listen, console and encourage!
Traditional 'Freshmen vs. Farts' Football match & Yearly Athene Olympics